Mr. President Print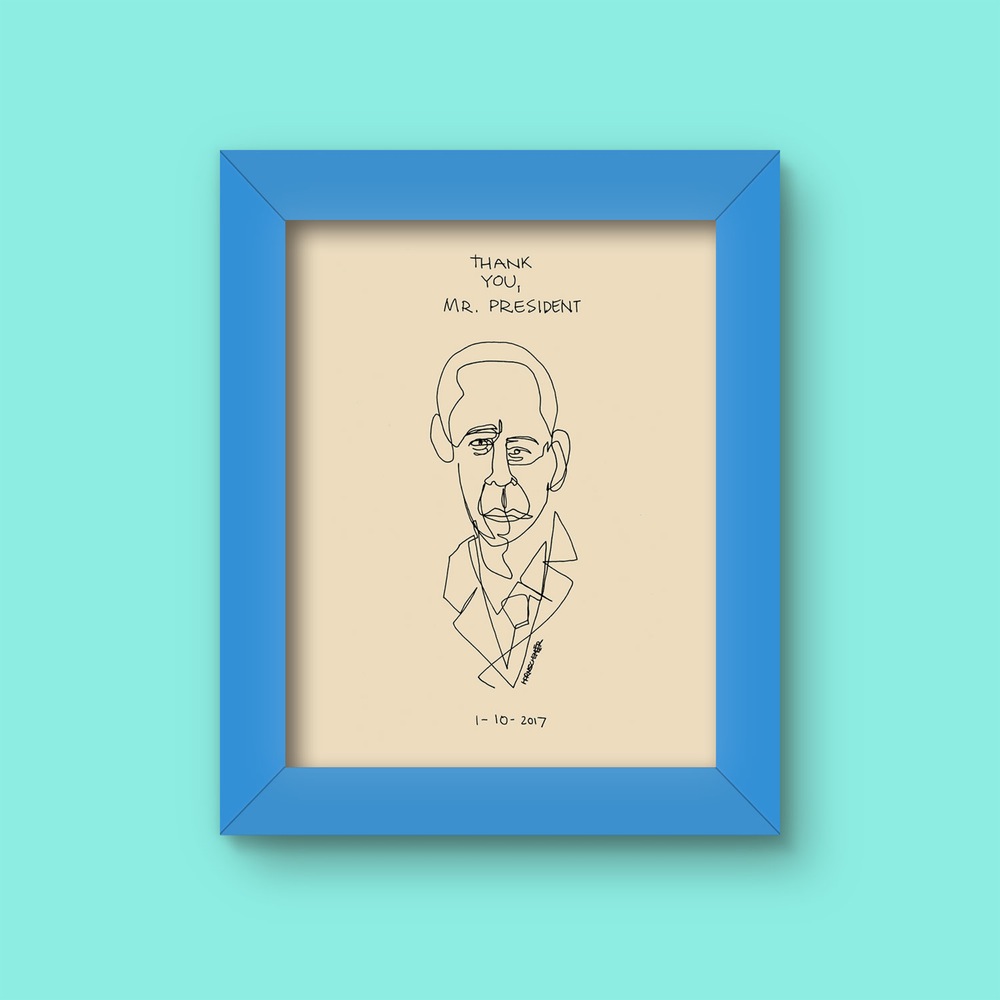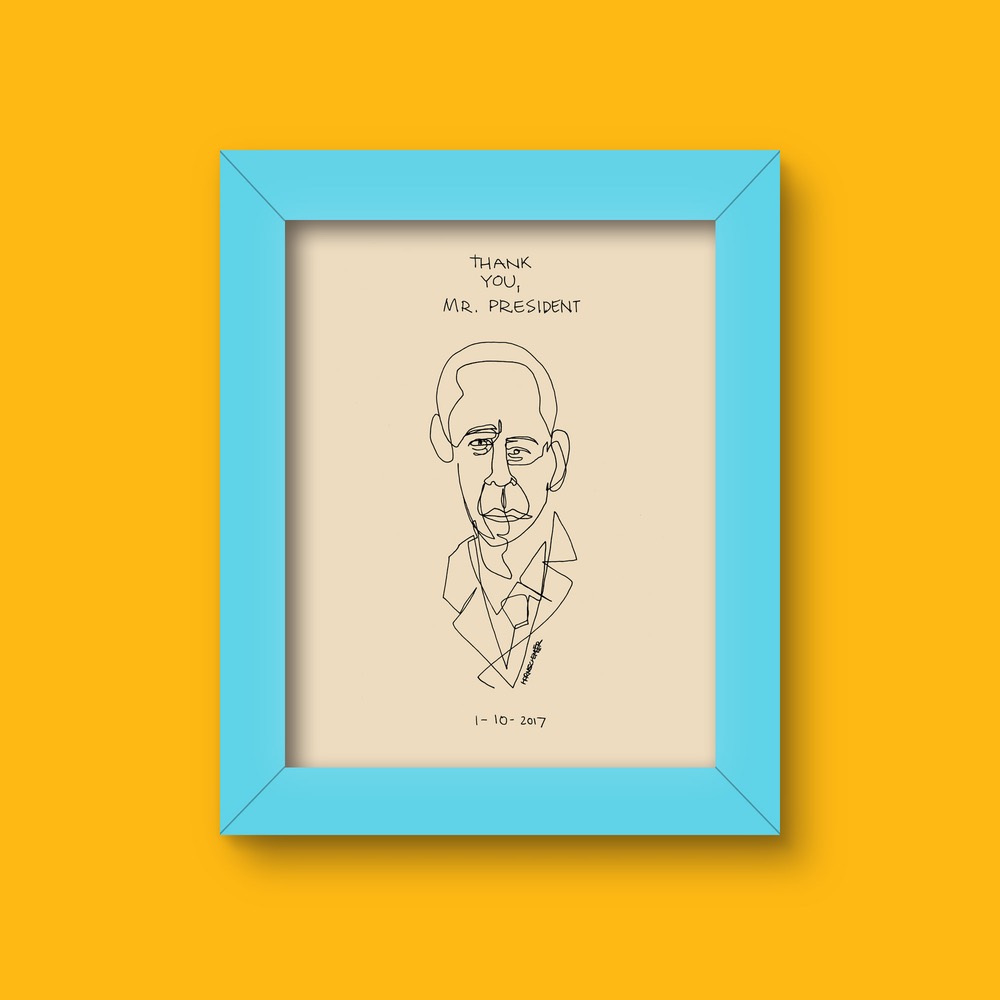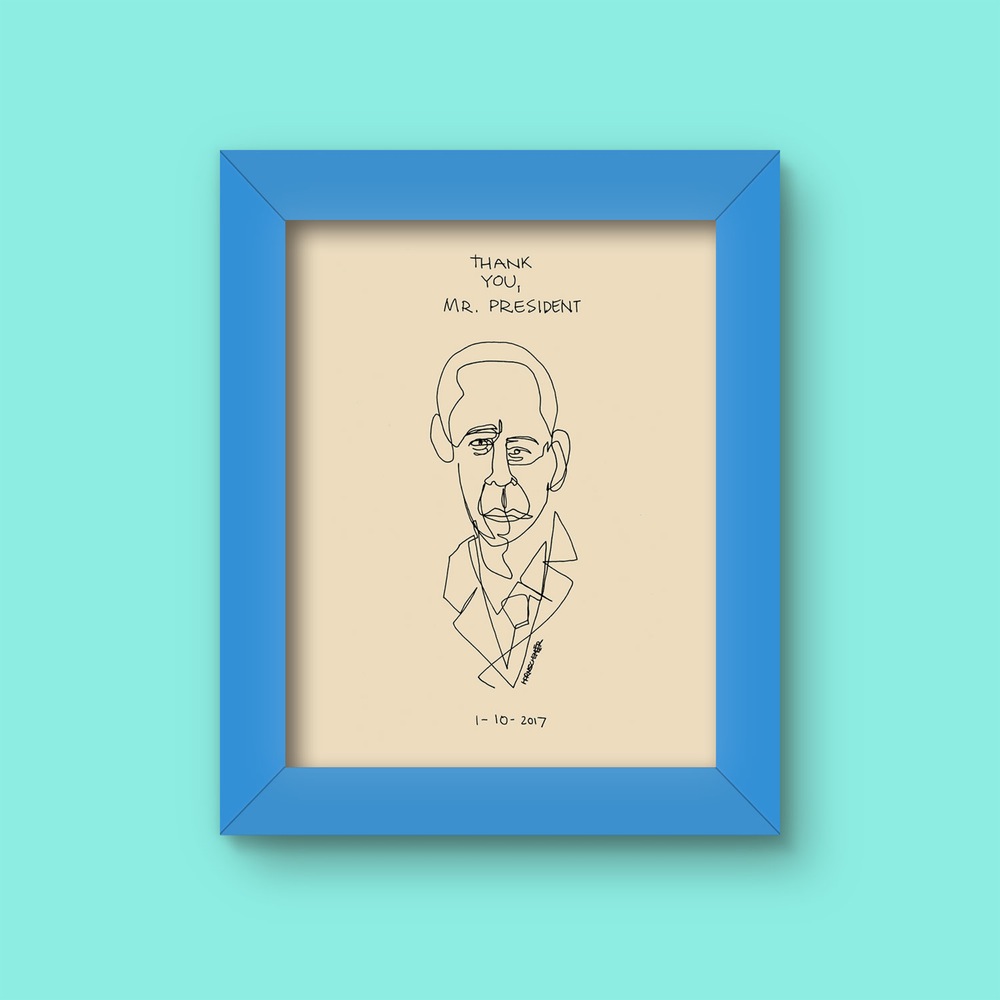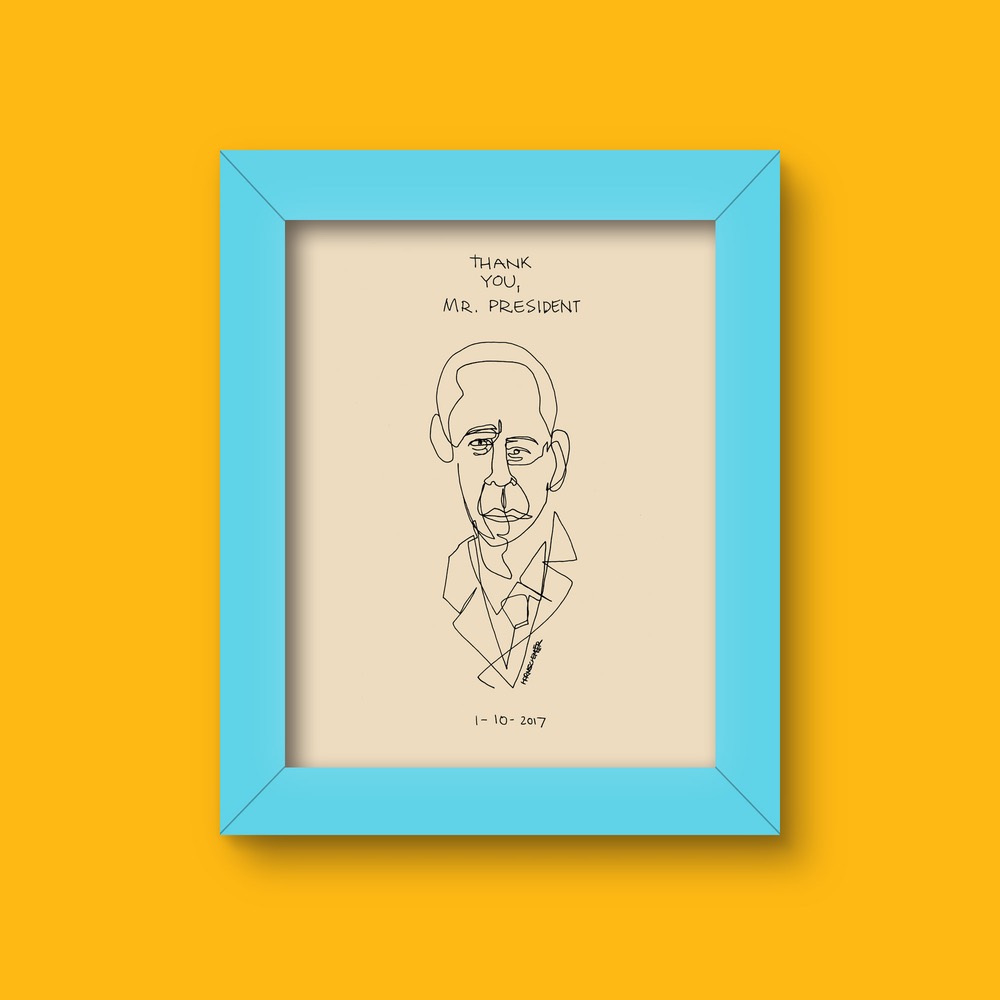 Mr. President Print
25% of the profits of this print go to the ACLU
Another 25% of the profits of this print go to Planned Parenthood
Just as he was for millions, President Barack Obama was a constant example to me on keeping perspective, celebrating intelligence and diversity, and conducting oneself with honor and patience in all realms professional and personal. I drew this after listening to his farewell address, as we close in on a concerning chapter in American history. I was there at his inauguration, and though I have disagreed with him on topics and decisions, I have always been proud and thankful that he served our country as he has.
This 8x10" art is an open edition archival print, printed on museum quality Epson Hot Press paper. Frame not included.
Special thanks to io Labs for partnering with me on this print and making an even bigger donation possible.